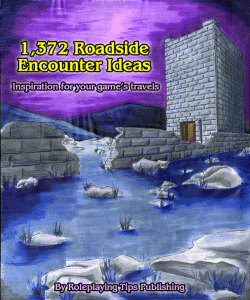 I ran a contest for one-line ideas about what might happen during a road trip.
Over 2,000 entries poured in. And after hours of editing and trying to eliminate the biggest redundancies, we're down to 1,372 seeds. Thanks to all the volunteers who helped edit.
Stuck for a travel encounter? Not any more! Just open this PDF and pick an idea to build on. It's as easy as that.